Prof. Aileen Stockdale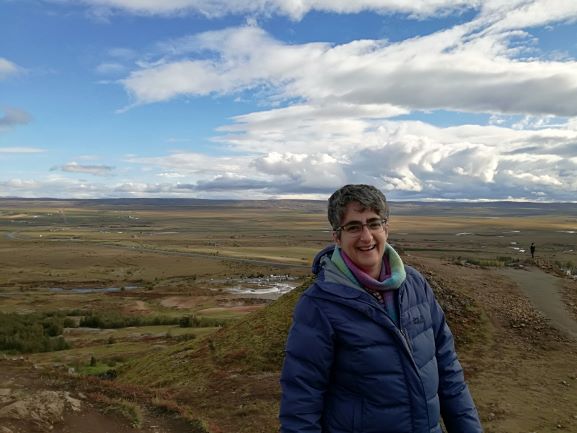 It is with great sadness that we announce the sudden passing of our dear colleague, Prof Aileen Stockdale on 27th March 2021. Aileen was one of the Primary Investigators on the STAYin(g)Rural project, and was an incredibly valued member of our team. Her passion and enthusiam for the project was beyond measure, and the experitse and knowledge she contributed were invaluable. Aileen herself had 'roots' in the Clogher Valley, the Northern Ireland case study area, and it is here she was laid to rest. Although Aileen is irreplaceable, we as a team will do our upmost best to complete the project to the high standards she always strived to achieve, and do her proud!
The Royal Geographical Society have compiled a touching obituary in memory of Aileen. To read the obituary, click here. The project team members based in Germany also shared some kind words about our dearly missed colleague on the Institute's webpage, which can be read here.