The STAYin(g)Rural Survey gets underway - October 2019
Following months of careful survey design, the team have started collecting data in October 2019. Household surveys are to be distributed to 2,500 households in each of the study areas, in hope of receiving 1,000 completed responses.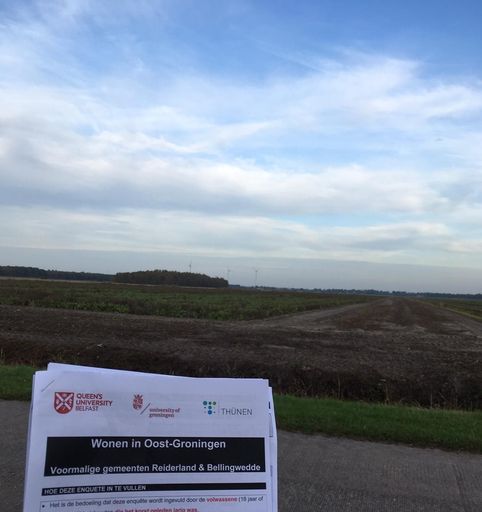 Summer 2019 proved busy for the project team as the STAYin(g)Rural Survey was designed. The 15-page survey covers multiple topics including; residential history; thoughts and opinions about living in the area; household information; education, employment and mobility; use of the internet; community involvement; and household leavers.
7,500 surveys will be distributed to households in the three study areas over the coming months, in antiicpation of recieving 3,000 completed responses. If you recieve or recieved one of these surveys and kindly returned it to us, we greatly appreciate your contribution to this important part of our data collection!